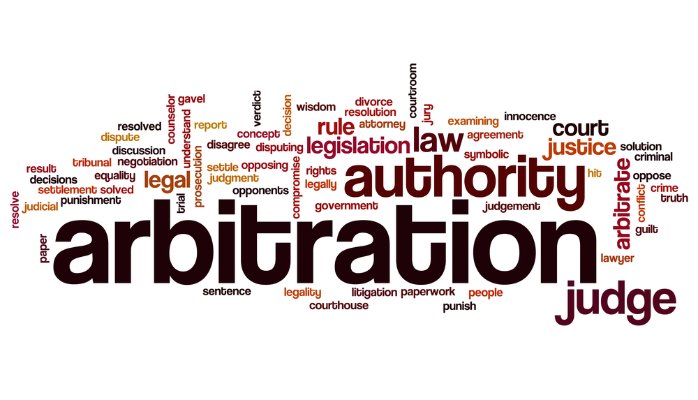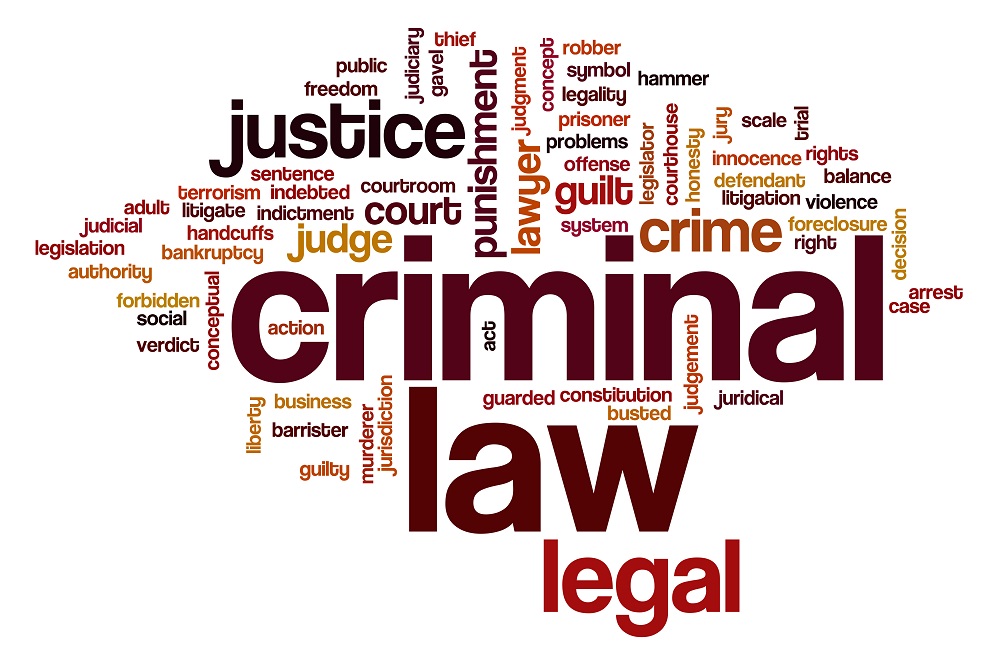 Disputes are increasingly common in the corporate world and more than ever, there's a need for businesses to manage risks through a host of vulnerabilities. Our approach to dispute resolution is to achieve the results that fit our clients' business needs, be it protecting their position before proceedings are issued, mediating and negotiating settlements or pursuing the matter to trial. Primarily, we believe in devising effective interlocutory strategies, thorough trial preparation and at the same time investing in alternative resolution.
Employment & Industrial Relations
We serve both employers and employees in both contentious and non-contentious employment law issues. We are also experienced in alternative dispute resolutions mechanism for employment & industrial relations matters where amicable solution is essential in maintaining good working relationship between employers and employees.
Our team provides sound advice on a full range of employment matters and we have constantly proven our ability to find practical solutions even for the most complex employment challenges. We also provide legal representation in litigation matters governed by the Industrial Relations Act 1967, Employment Act, 1955 and the Trade Unions Act, 1959. These matters include unfair dismissal claims (direct and constructive dismissals), forced resignation claims, collective bargaining in the Industrial Court, and applications for judicial review in the High Court.
We specialise in technical fields such as electronics, software, chemistry, physics and mechanical engineering, as well as in protecting your commercial identity – your brands, trading names, logos and designs. We offer comprehensive services to cover the needs of intellectual property and technology owners. We take on the work and responsibilities entrusted to us with full commitment backed by in-depth knowledge and specialised skills honed from years of experience practising in this field.
Estate planning is not only for those with substantial wealth or investments. Estate planning is a powerful way to protect you, your spouse, your children and your legacy. We specialise in all matters related to wills, trusts and probate including will writing, property trusts, inheritance tax planning, charitable gifts and donations, through to issues such as intestacy and contested wills, trusts and probate.
Civil & Criminal Litigation
We are one of the very few firms which practice at the civil and criminal bar. Our team includes experienced lawyers who regularly represent and advise clients on all aspects of company restructuring, across a broad spectrum of contentious work, including banking, corporate disputes, shareholder disputes, contentious insolvency, probate and administration, administrative law, insurance, professional negligence, property, securities and trusts.
Our criminal litigation team has in-depth experience in a multitude of criminal law areas such as offences relating to armed robbery, assault and battery, capital punishment, criminal breach of trust, s39B drug related offences, cheating, corruption, gang robbery, gaming, grievous bodily harm, habeas corpus applications, money laundering, possession of drugs and theft and other criminal charges not specifically mentioned herein.
The firm's services to corporate clients include new business start-ups, mergers & acquisitions, joint ventures, venture capital and general corporate advice. Commercial work includes advice on general contract negotiation, commercial and secured lending, insolvency, trade finance, employment and industrial relations and protection and exploitation of intellectual property rights and information technology.
Conveyancing includes drafting sale and purchase agreements, transfer of property, discharge of charge, deed of receipt and reassignment, perfection of transfer and charge, transmission of property, Tenancy, Trust Deeds, Power of Attorney, FIC and State Government Approval for foreigners, etc.
Our approach to family law is one that is necessarily sensitive, constructive and interest-based, so that we may be part of the solution rather than the problem. When a marriage or partnership breaks up, it can be one of the most stressful events in life. Having access to a lawyer who understands your needs can substantially reduce the distress you experience. Our lawyers have handled family law matters for many years and are equipped to negotiate and mediate an outcome that will help you to close this painful chapter and move on as quickly as possible.
We believe that the structuring and termination of personal relationships should really be a matter of private decision rather than the Courts, however, with certain exceptions. The firm handles many family law issues for nationals and non-nationals ranging from petitions for divorce (mutual consent and contested), judicial separation, nullity & annulment of marriage, maintenance applications for spouse and for children, custody and access disputes, violence restraining orders, domestic violence, adoptions, variation of custody orders, and maintenance orders.
Disputes over land and property are often complex and highly adversarial in nature. We are experienced in handling litigation involving all areas of land law; and have acted for both individuals and corporate clients in such matters. We are particularly familiar with issues involved in the compulsory acquisition of land.  We have acted for both the acquiring party as well as for the land owners. We work closely with valuers in determining that the right principles are used in determining the comparable market value, severance and injurious affection.
Motor Accident Claims
If you or someone you know has been involved in a road traffic accident, it is essential for you to get legal advice from legal experts. We have many years of experience in handling personal injuries and motor accident claims, and our lawyers are experts at helping our clients to get the compensation they deserve. We understand the stress of being involved in an accident and will handle your queries and concerns with genuine sensitivity and attention to detail. We are always available via phone & email to ensure that your claim is handled in the most appropriate manner for you. We share a genuine passion for helping our clients by providing a seamless, efficient and reliable service which ensures their claims being able to be resolved quickly and effectively.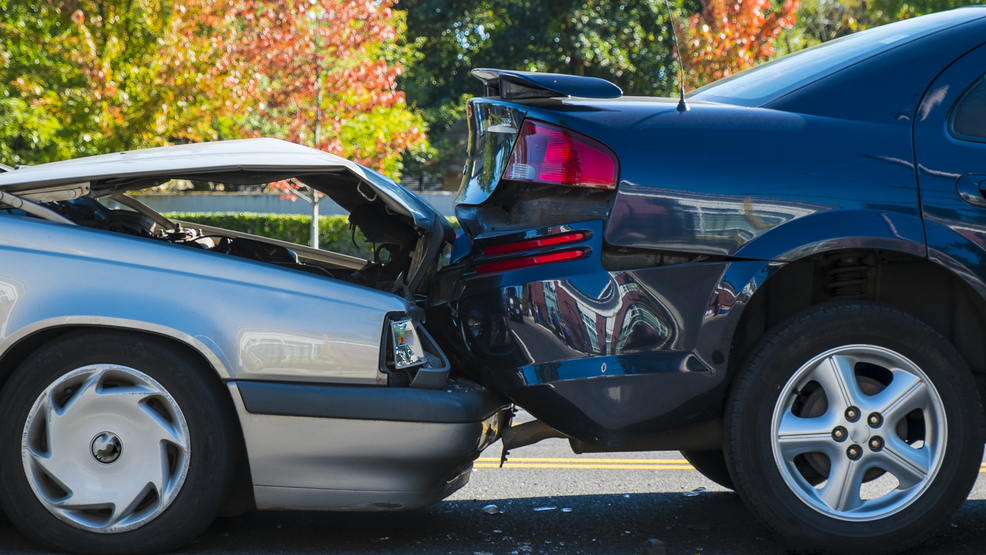 Medical Negligence & Professional Negligence
We are always ready to offer our professional support and assistance in such unfortunate circumstances. We represent the victims of medical and dental negligence as well as professional misconduct and malpractice in seeking their rightful compensation.
With access to a network of medical experts and legal experts, we are able to provide an assessment of your claim and chances of success in Court.
We understand that our client have suffered in this unfortunate event, therefore our approach is to prioritize our client's best interests and will strive for the most favorable outcome for our client, in order to get the compensation you deserve.