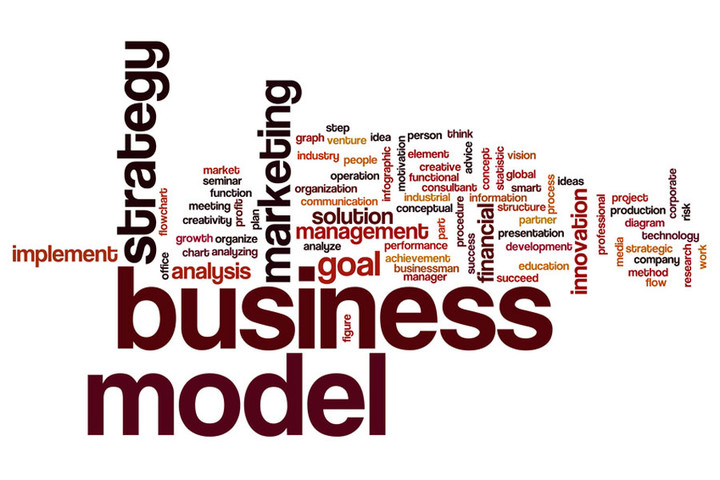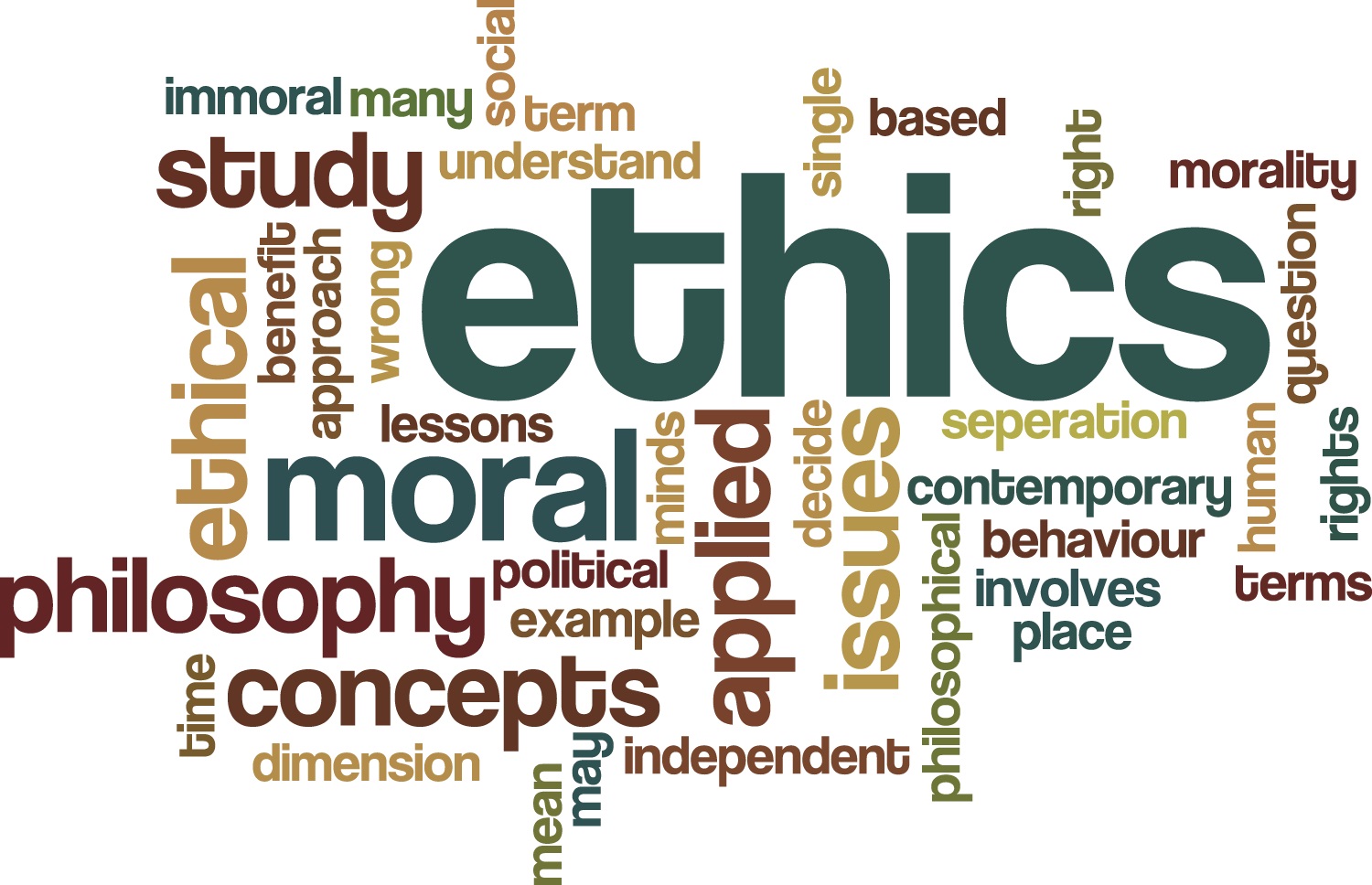 ABOUT US
We are an official affiliate to Y S Ling & Co. We are a global professional consulting firm which provides a broad range of services and solutions in marketing strategy, digital, technology, and business operations.We help organizations across the private and public sectors to help them to create a business strategy, plan and tackle issues which may be wide-ranging or focused.
Our work is founded on the understanding of every client's institutional context, sector dynamics, and micro & macroeconomic environment.Advisory firm like ours that specialize in a full spectrum of law practice areas can often pick up your campaign planning right where you left off and execute to deliver results that help our clients thrive.
Moreover, our consultants take an in-depth and pragmatic approach when it comes to our client's business in order to help our clients solve their business-related problems.We tend to be more hands-on and provide quicker, more direct solutions to issues faced by each of our clients because we are the specialists.
Our firm is designed to operate as one—a single global partnership united by a strong set of values, including a deep commitment to diversity, and making positive social impact through our work and the way we run our firm.We take a consistent approach to recruiting and skills development so that we can efficiently assign the right team, with the right experience and expertise, to every client, for any corporate and management needs.
Our investment in knowledge also helps advance the practice of management. We engage with leading thinkers on the most imminent issues faced by our clients and society.
Our niche consultation areas, includes but not limited to the following:
"Patience, persistence, and obsessive attention to detail."
Jeff Bezos